Lilyfontein Alumni
Lilyfontein School was first started in 1860 as a German Settler farm school.  It was formally taken over by the Department of Education in 1905.  The high school was established in 2004 with our first matric class graduating at the end of 2008.
We would love to stay in touch with as many past pupils as we can.  Each year in May we celebrate Founders Day.  This provides a wonderful opportunity for past pupils to come and celebrate with us.  Follow our Lilyfontein Past Pupils Facebook Group to stay informed and connect with friends.
Alumni Form
Lilyfontein is proud of the many learners who have attended Lilyfontein School.  We are currently trying to build up our database of past pupils so please take the time to fill in your personal details below.
SUBSCRIBE TO LILYFONTEIN
Please fill out the short subscription form to join the Lilyfontein Mailing list, and receive the latest News, Events and Updates from the School.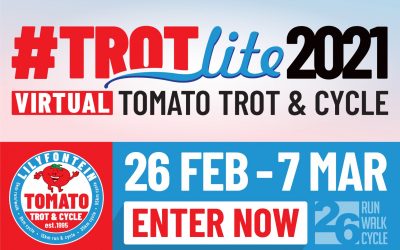 EVENT DETAILS For one year only, Lilyfontein School will be adapting the famous Tomato Trot & Cycle to a #TROT-Lite, virtual version. The purpose for this is to ensure the event still takes...
read more