2020
25th Annual Tomato Trot & Cycle aerial view.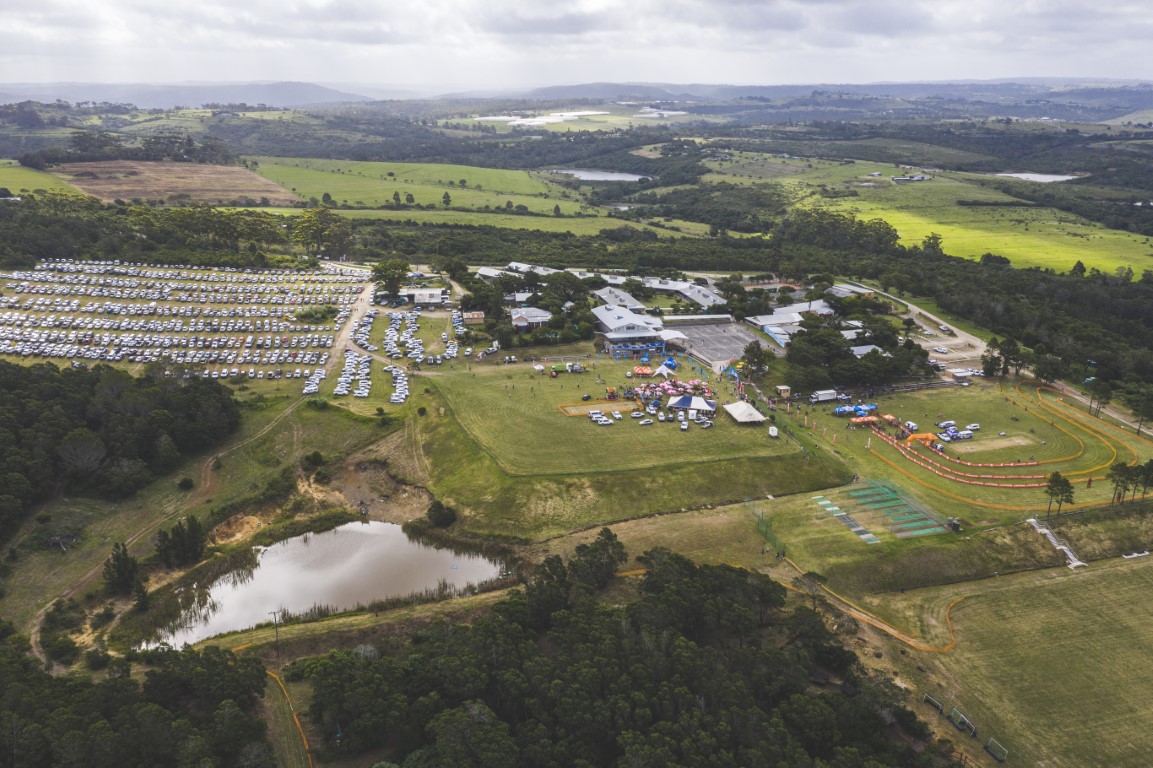 2019
New Intermediate Phase classrooms completed.
2014
Dr Gailbraith makes hand print on Founder's Day wall. 
2013
The Lilyfontein badge going up on the school hall.
2012
New additions to Pre-Primary buildings.
2010
Starting a permaculture garden. 
2008
Achieved Green Flag ECO Status.
2007
Matrics having a class on the foundations of the future netball courts.
2001
Opening of the new High School block.
2000
Aerial view of Lilyfontein at the turn of the Millennium.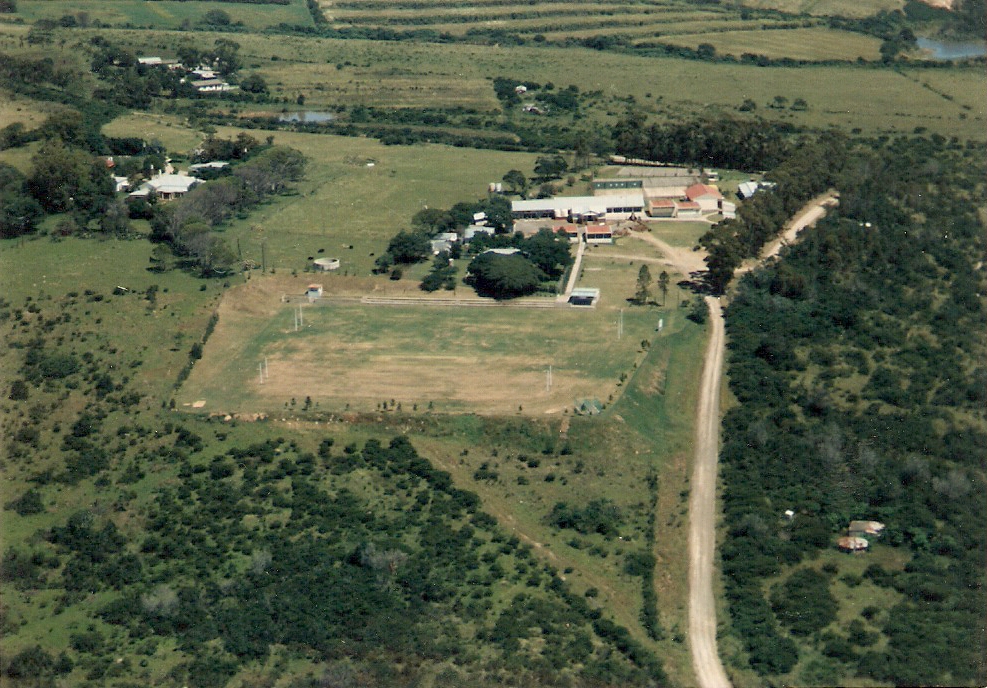 1998
The first issue of The Tabloid.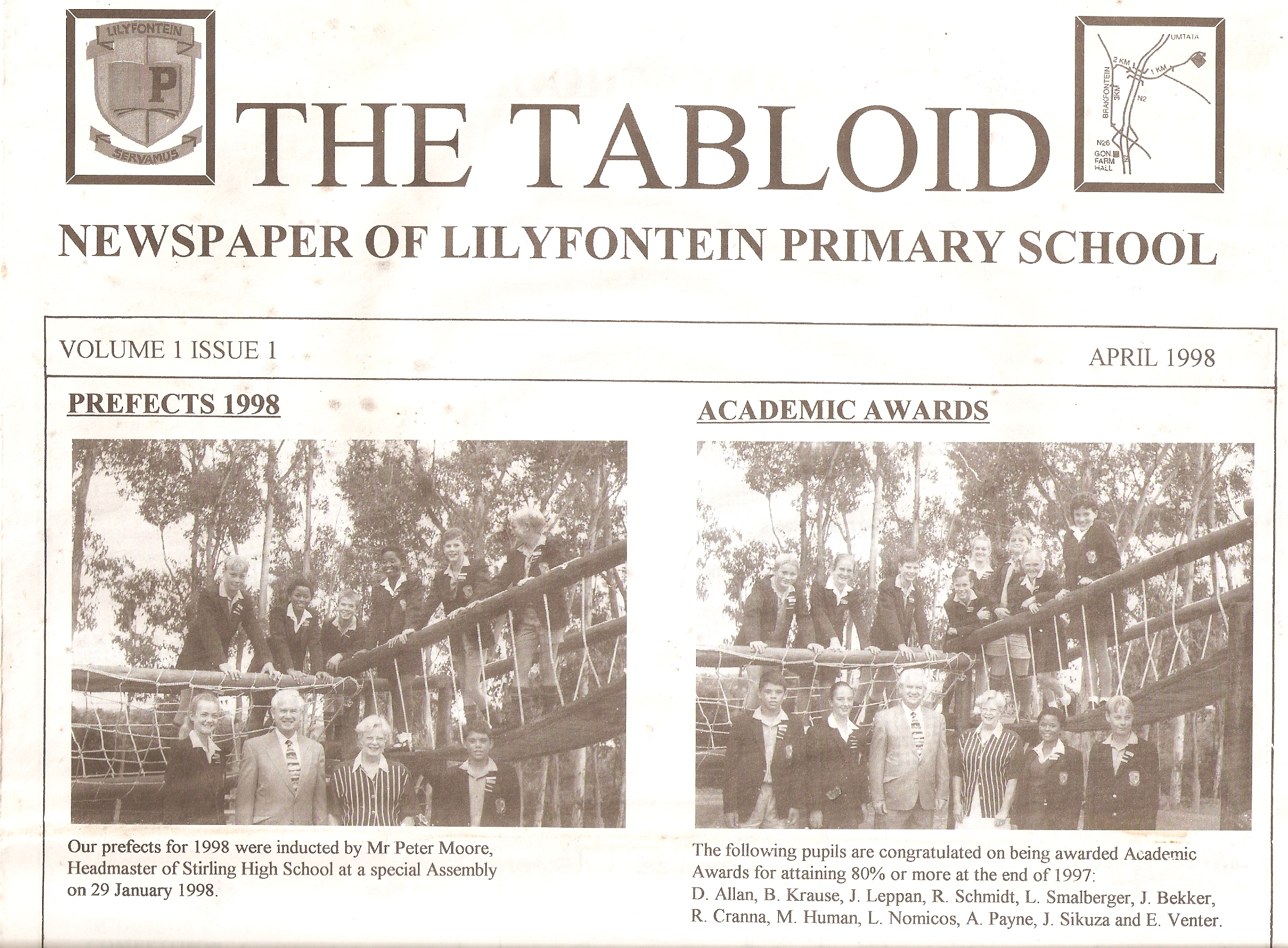 1995
Primary School mixed B Tennis team.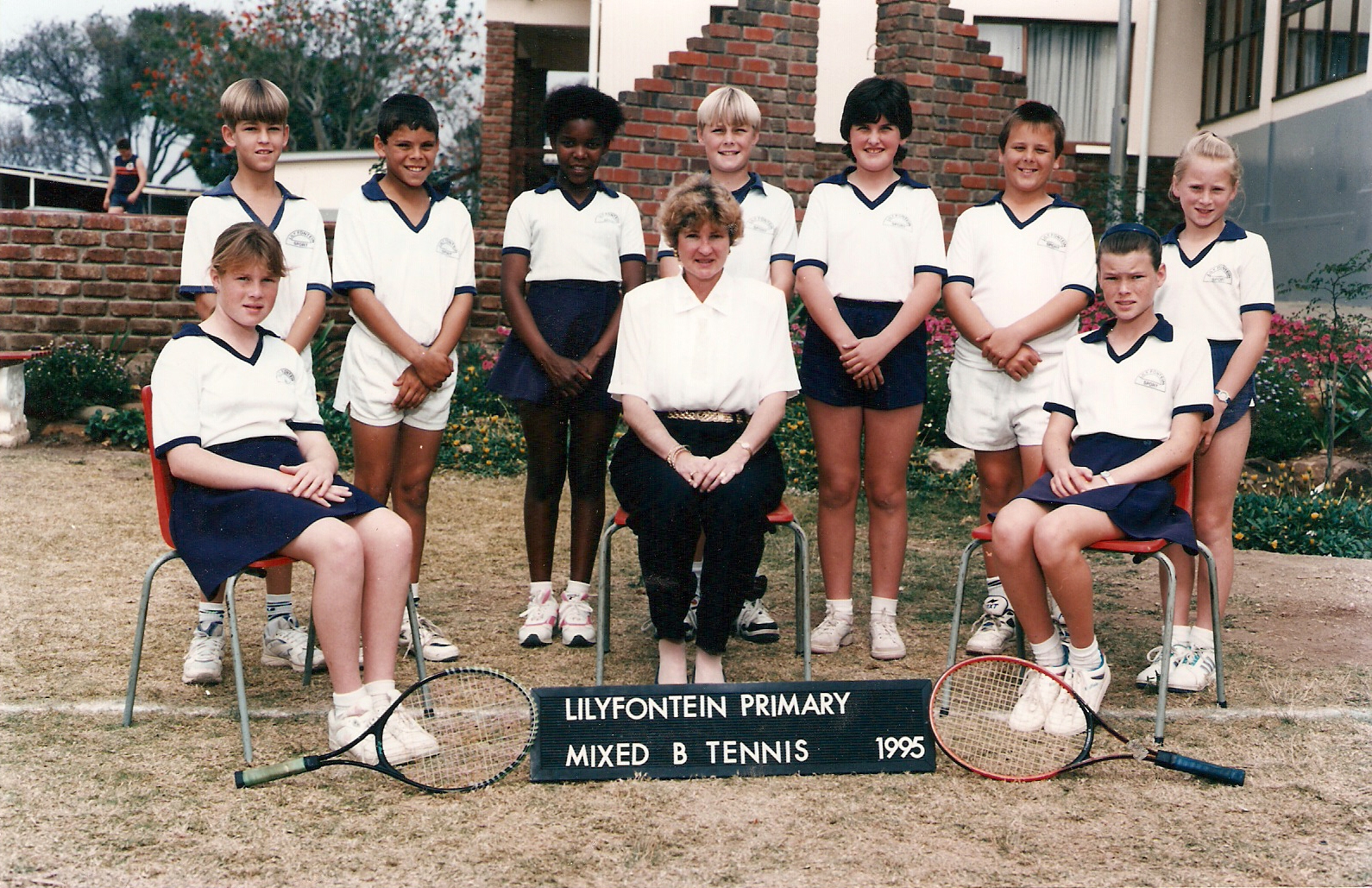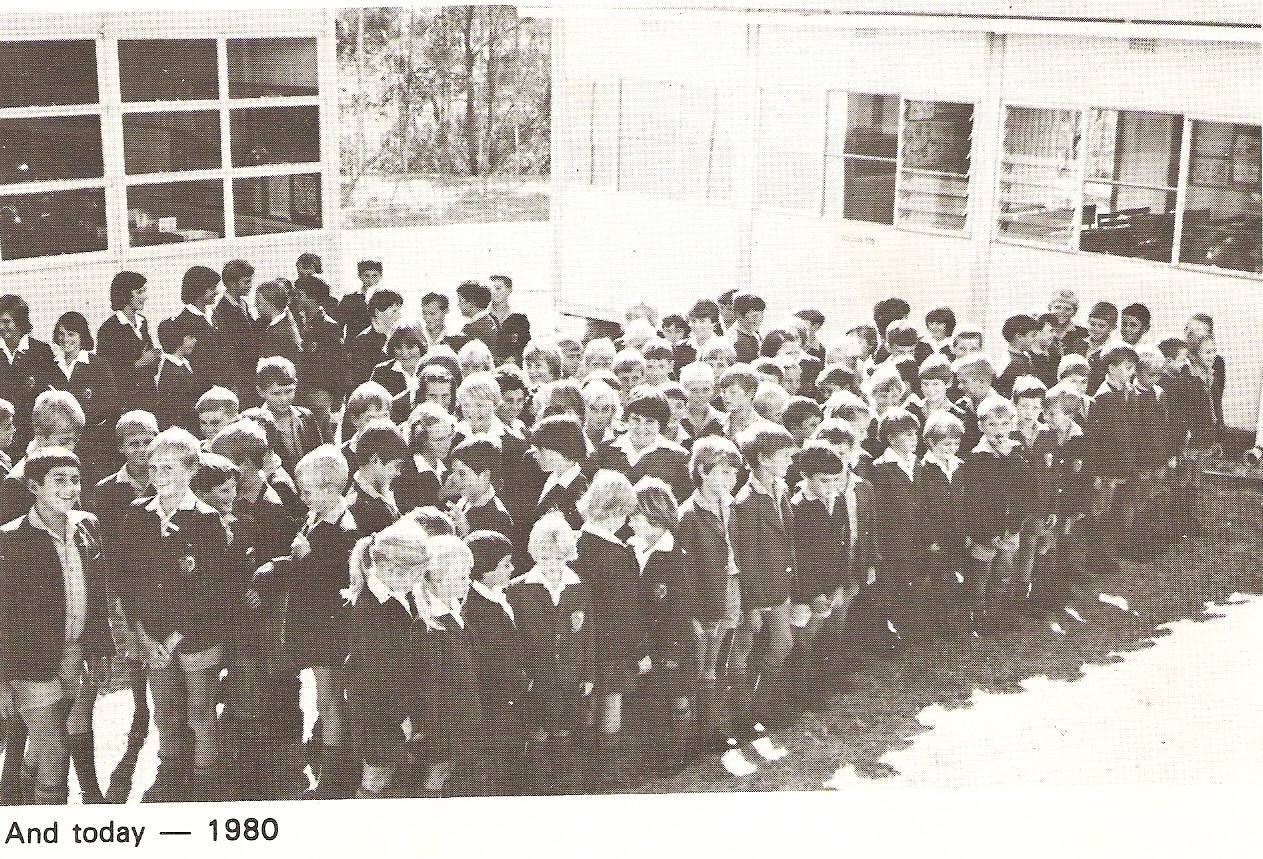 1860+
German Settlers establish a farm school. The image below circa 1905.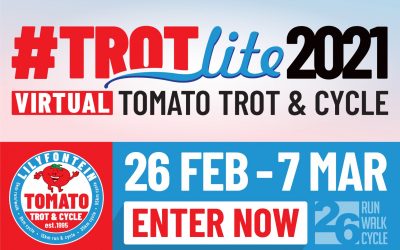 EVENT DETAILS For one year only, Lilyfontein School will be adapting the famous Tomato Trot & Cycle to a #TROT-Lite, virtual version. The purpose for this is to ensure the event still takes...
read more